O que voces fariam se encontrasem com um touro desses na sua frente ?
a . ordenhavam ate sair o leite
b. lamberiam o cu até ficar limpo
c. partiriam para o abate e comeriam a carne dele .
What would you do if you meet with a bull like that?
a. Milked him
b. Rimming until clean his ass
C. would eat and devour his meat.
O Jean Pierre Fux era um monstro, o físico dele me lembra muito o Marcus Rühl, peito e bíceps gigantescos e muita massa no geral... Queria ver ambos lado a lado Esse tinha potencial, pena que lesionou as pernas (lesão patelar em uma e rompimento total de quadríceps na outra)
Ele ficou um tempo fora e voltou a competir. Percebeu que seria duro manter as pernas com volume proporcional. sem muito sucesso se aposentou logo em seguida.
O bicho era gigantesco né, puta que pariu !!
Nome: Jean Pierre Fux
Nascimento: 5 de novembro, 1968
Local: Brig , Switzerland
Nacionalidade: Suiço
Profissão: IFBB PRO Bodybuilder, Personal Trainer
Reside: Palm Springs, CA
Altura: 6'2" (1,88m)
Peso: off-season:142kg
competição:124kg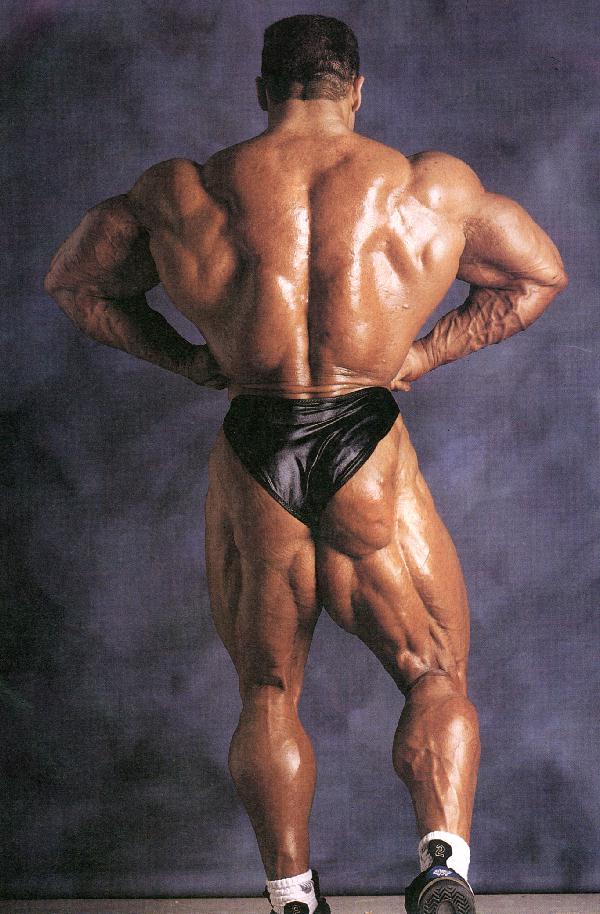 JEAN P FUX E SUA BUNDA MONSTRO !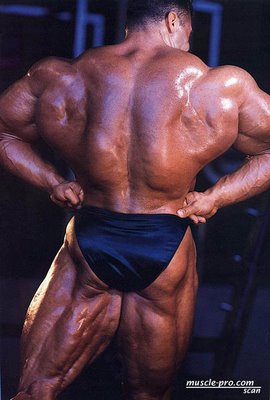 a favorite...Jean Pierre Fux. Wish he was closer and without his posers! IN YOUR FACE.
OLHEM A CABEÇA DO PAU E O PINGO DE ESPERMA NO SEU SHORT O TOURO GOZOU
O TOURO SENDO ADORADO O CARA TEM UMA VISÃO DESLUMBRANTE DO SUA BUNDA
DOIS TOUROS JEAN E NASSER ADORARIA VER ELES FODENDO UM AO OUTRO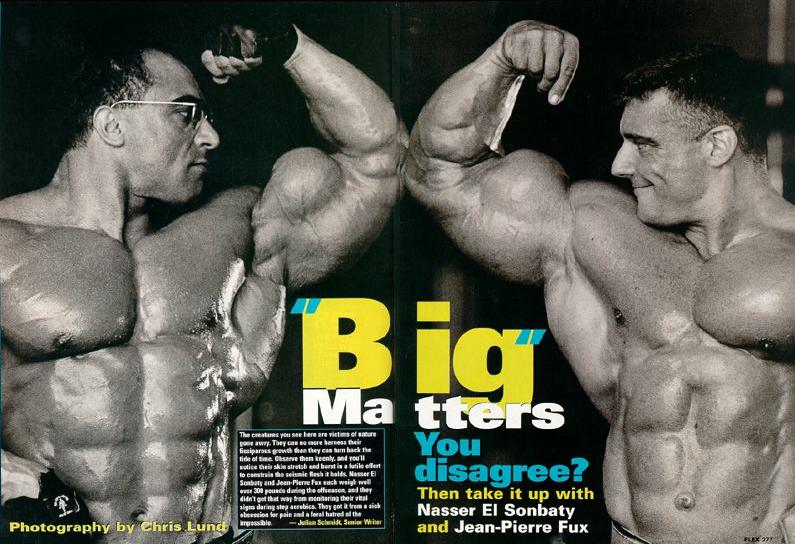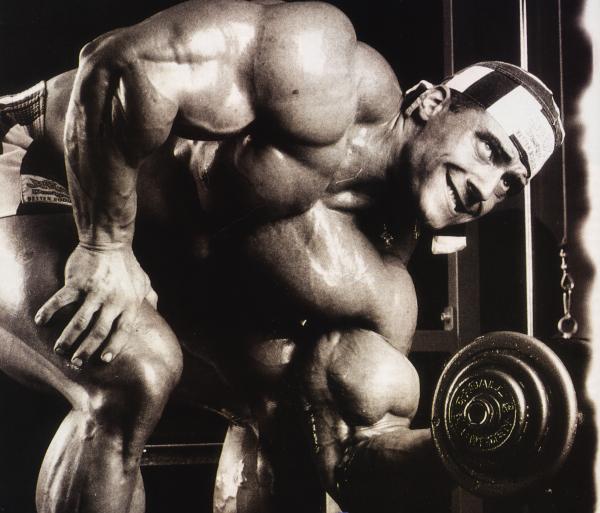 COSTAS DE UM TOURO
PEITORAL DO CARALHO TODO SUADO ADORARIA LAMBER ESSAS TETAS
o acidente que o afastou das competições lesão seria nos quadris
video 1 Jean pierre fux and Nasser video 2 Nasser teasing his body! Nasser provocando com seu corpaço video 3 video 4 jean p fux fuckin huge legs! pernas do caralho a camera foca seu rabo